Launches Maxis Digital Workspace, the first all-inclusive managed laptop solution in Malaysia, powered by Maxis connectivity and incorporating Microsoft Office 365 business suite
Maxis, a Gold-Certified Partner of Microsoft is now the first Malaysian telco to be their Surface Authorized Device Reseller
Maxis continues to strengthen cloud, application and device capabilities, with 4 Gold and 5 Silver competency awards within a year 
Maxis and Microsoft continue to leverage their combined strengths to provide innovative digital solutions to business in Malaysia. The latest step in their partnership sees both companies modernising the digital workforce for increased productivity, efficiency, and convenience.
Maxis has introduced its Digital Workspace solutions as part of its expanding Maxis Business suite of services and solutions, becoming the first in the market to offer an all-inclusive managed laptop solution with built-in data connectivity from Maxis. This means businesses will be able to set up their office securely from anywhere they are and be supported by Microsoft Office 365 and other leading software solutions in a bundled package.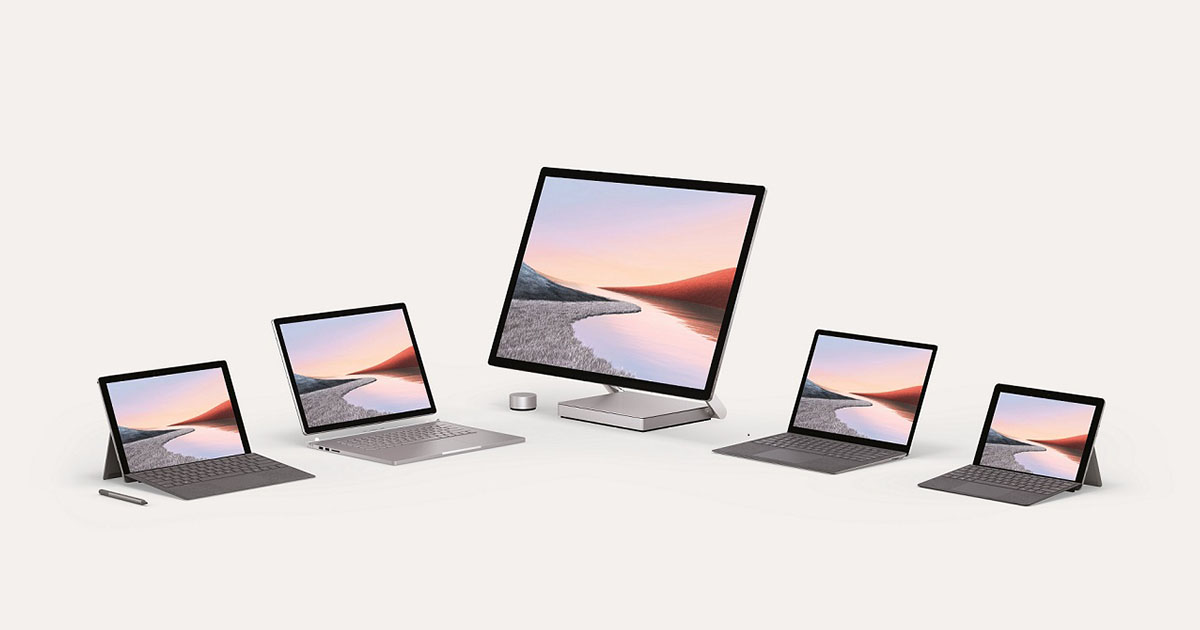 "Through our Digital Workspace solution, our goal is to equip our customers with the best tools and connectivity so they can be in control of their business growth in an increasingly cloud-driven environment. Our partnership with Microsoft has played a key role in accelerating Maxis' ambition towards becoming Malaysia's leading converged solutions provider and a preferred technology partner for SMEs and Enterprises," said Paul McManus, Chief Enterprise Business Officer, Maxis.
"Businesses in Malaysia are adapting to massive changes in the way work gets done. Mobility is a given, remote work is on the rise, and security remains a top priority. With businesses accelerating their digital transformation, we are pleased to strengthen our partnership with Maxis, with its appointment as the first Malaysian telco to be an Authorised Device Reseller for Surface. Together with Maxis, we look forward to further empowering our customers to be more connected, mobile and productive," said K Raman, Managing Director, Microsoft Malaysia.
Maxis Digital Workspace was introduced to boost the productivity of customers, who can enjoy lower total ownership cost by adopting an all-inclusive suite of digital work tools with built-in data connectivity on an affordable monthly subscription fee. They can also have peace of mind knowing that they are receiving end-to-end support from Maxis from deployment right up to maintenance so they can focus on achieving their business goals. Together with Microsoft Office 365, employees will be able to benefit from cloud productivity and Teams collaboration tools, complete with multi-layered security features so that company data remains safe. All of this is powered by Maxis leading 4G LTE network, enabling an always-on connectivity for remote working and flexibility of sharable data pool among devices with their Maxis Business Postpaid.
Customers who sign up for the Maxis Digital Workspace can opt for Microsoft Surface devices with customization of these devices for larger corporate orders based on their usage needs.  Maxis is the first Malaysian telco to be a Microsoft Surface Telco Authorized Direct Reseller.
Maxis and Microsoft's partnership which began a year ago has quickly progressed over the months. Maxis is a Microsoft Gold-Certified Partner that delivers industry-leading cloud technology to customers within specialised areas of business. Maxis also strengthened its technical workforce with Microsoft specialists through the acqui-hire of Infrastructure Consulting & Managed Services (ICMS). Additionally, Maxis has achieved four Gold and five Silver competency awards with Microsoft since the start of their partnership due to its success and growing expertise in delivering Microsoft solutions. These accreditations are for solutions such as cloud productivity, datacenter, application development and many other.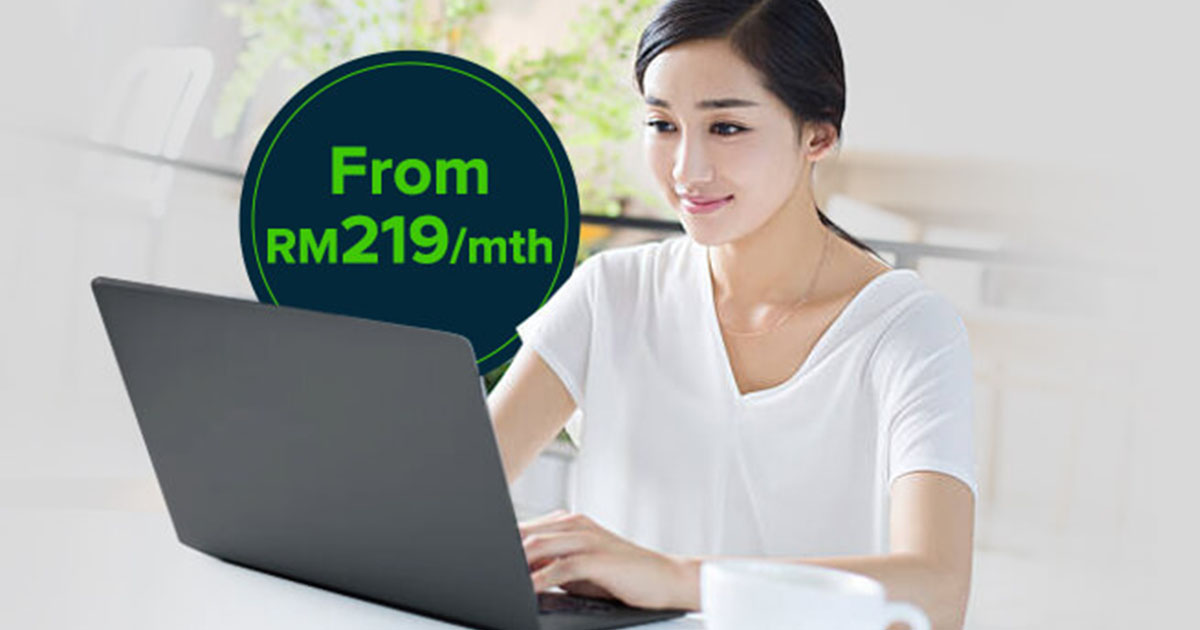 To find out more about Maxis Digital Workspace, visit https://business.maxis.com.my/en/collaboration/digital-workspace/#be-in-control
Tags: Maxis, Microsoft Partners & ISV